The classic taste that never goes out of fashion
10 October 2022
Forever made its debut 10 years ago. Silvano del Guerra designed this classic collection fated to become one of the flagships of Signorini & Coco. It was given the most appropriate name: we can consider it a real evergreen since it has kept its charm intact after a decade.
Our clients describe this collection as "a dream", and in many ways, it is. After all, one can admire it without feeling transported to a 19th-century palace, thanks to the rich and refined aesthetics of the wood structures that highlight the long experience of Signorini & Coco cabinetmakers.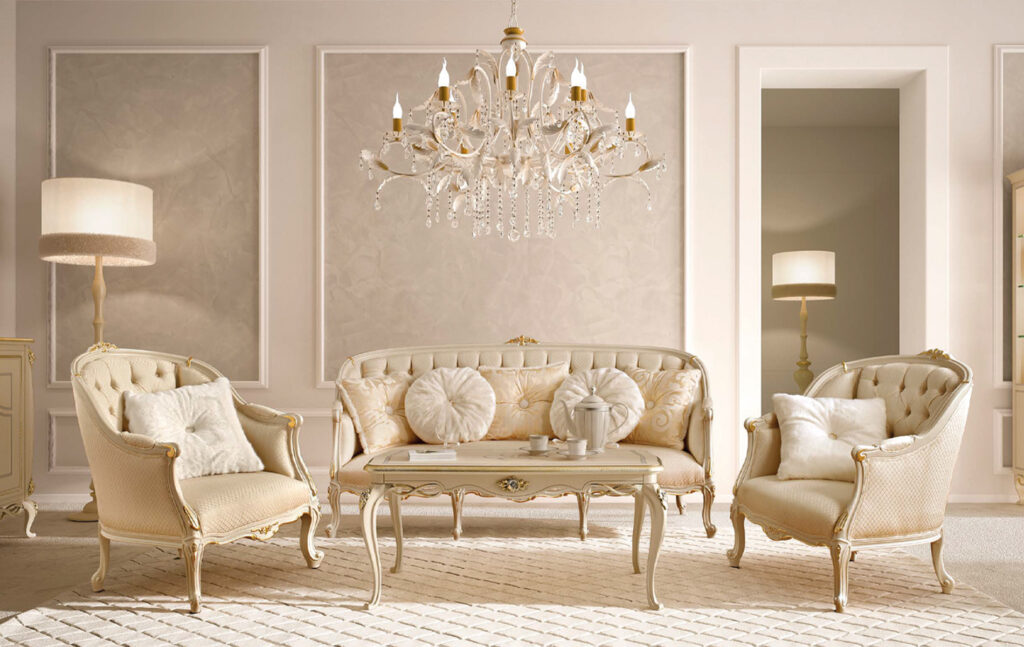 In Forever, the designer's intuition matches the typical Italian décor artistic taste that reaches the perfect compromise between novelty and bespoke lines.
The quality of the design offers the possibility to customize the finishes and decorative elements. The chalked varnish is embellished with touches of silver and gold which take the shape of bows, flowers or symbols of infinity according to the customer's taste. New colors like dove gray and lavender widen the choice.
Whether or not its success is due to the delicate touch that transpires from every shape, or to the pastel colors dedicated to the little ones, that combine the classic look with an absolutely modern taste, Forever undoubtedly remains an extremely popular collection in Italy and in the world.